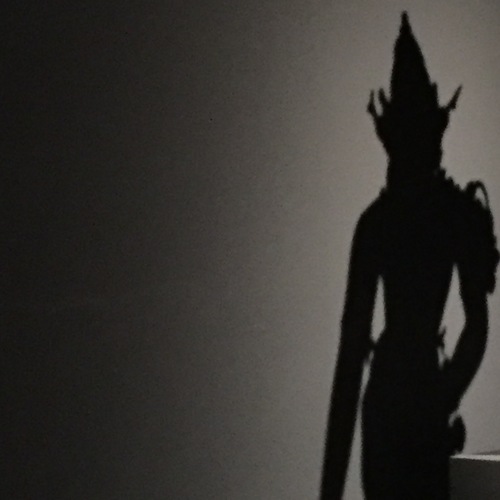 My art takes shape in the imagination.
Regardless of the medium or presentation, each piece is a stage upon which its compositional elements express an idea, narrative, or design concept
.
And, like theater, I use various aesthetic frameworks to project my voice and connect with viewers
.
It is discovering how to bridge these two worlds which underlies my creativity and guides how my work evolves
.
---